Our history since 1603
In 1559, Blaise Junod, Governor of the Seigneury of Valangin, had Auvernier Castle built. His grandchildren sold the property to Jean-Jacques Tribolet who served with distinction in the army of Henry of Navarre, the future Henry IV, King of France. The King knighted Tribolet at the Battle of Ivry on 14 March 1590, for his exemplary conduct in the face of the enemy. Thirteen years later, Tribolet gave up Auvernier Castle to Pierre Chambrier, a great personality of the time. The contract of 1603 also provides for the sale of the estate comprising 19 fossuriers – that is to say about 7 hectares of grapevine, in current vine-growing terms. So it was that the Chambrier family came into the life of the Castle. The patronymic, according to the property titles, was to last from 1603 until 1823.
But by the women were to perpetuate the Chambrier bloodline through marriage, even though they bore such names as Sandoz-Rollin, Pourtalès, Montmollin or Grosjean. So it is nigh on 400 years, since 1603, that Auvernier Castle has been in the family and has cellared its wines sold both in Switzerland and abroad. Captains in the service of France, Savoy and the United Provinces, governors of the Principality of Neuchâtel, Chamberlain to the King of Prussia, friend of Jean-Jacques Rousseau and Counsellors of State have followed one another without wine ever ceasing to be the soul and the reason of the Castle.
It is in the very spirit of the Cellars of Auvernier Castle to ensure that this tradition endures.
Complete history of Auvernier Castle in PDF (120Ko)
Henry Aloys Grosjean
15ème génération
Thierry Grosjean
14ème génération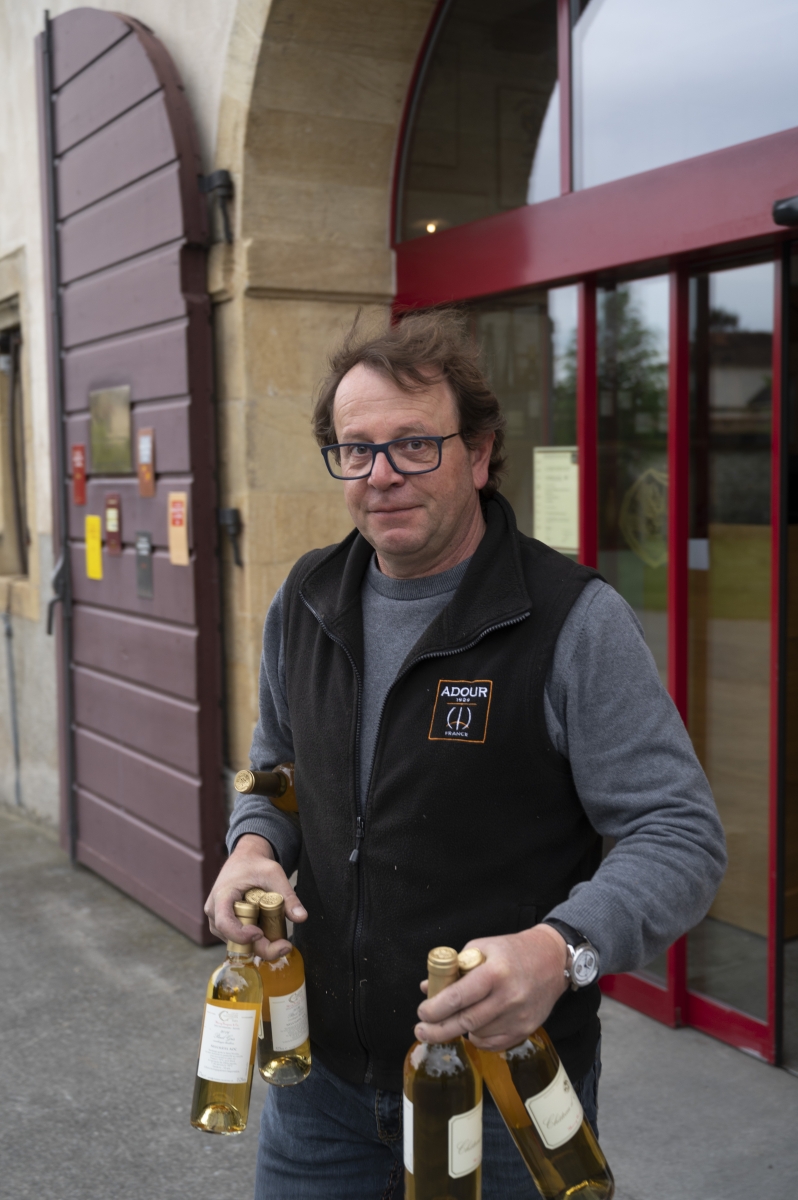 Frédéric Droz
Chef Caviste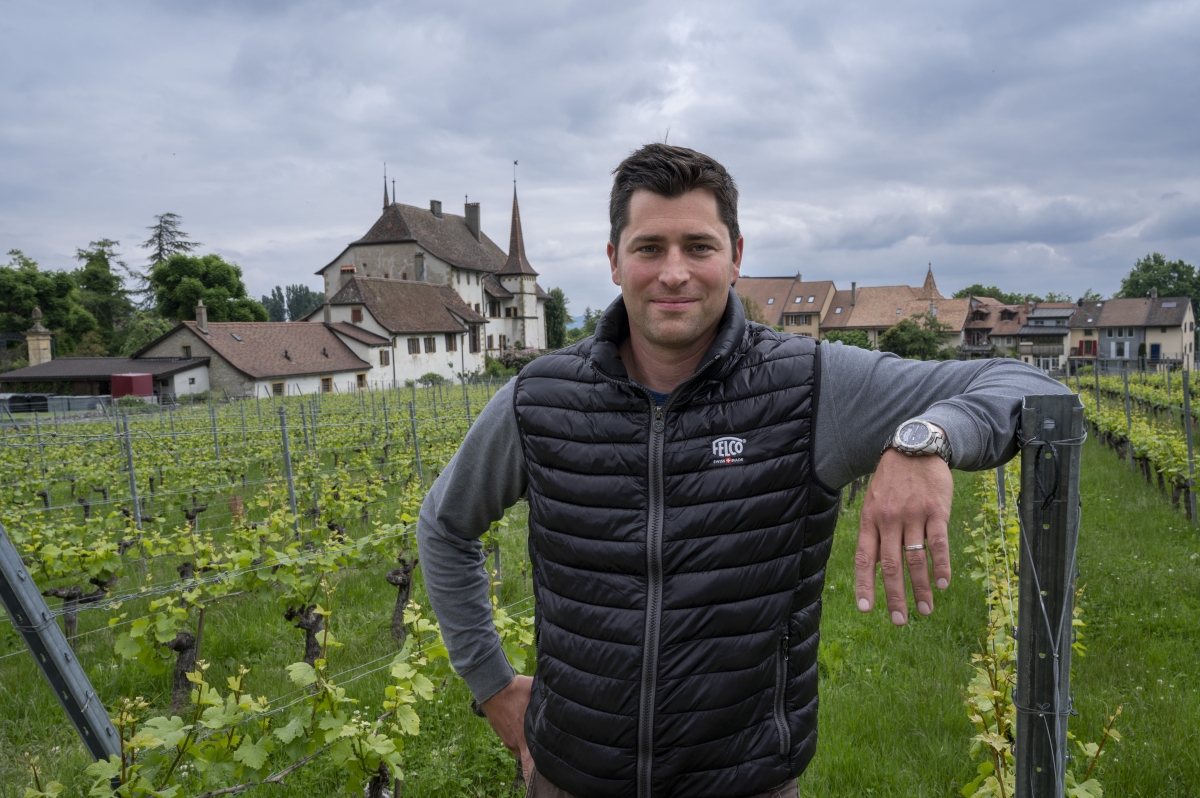 Yann Vanvlaenderen
Chef de Culture